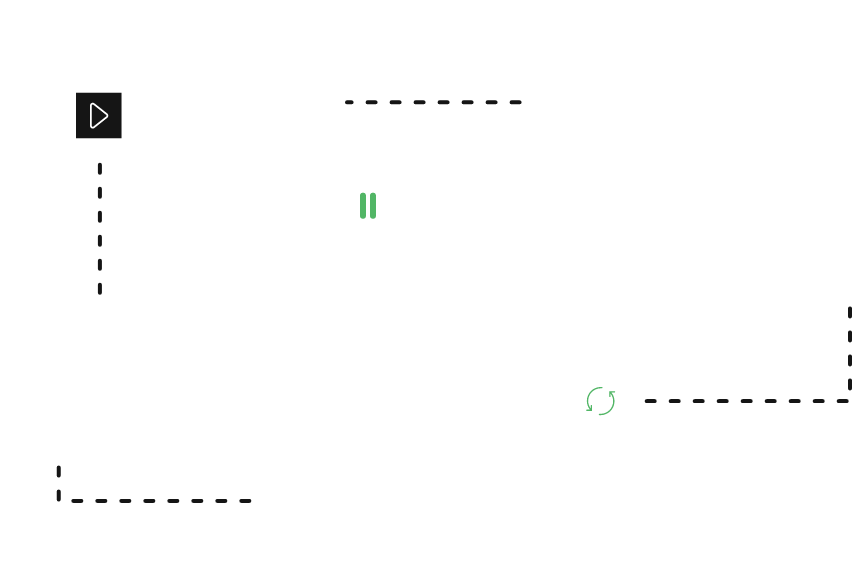 Build audio apps effortlessly
An easy-to-use cross-platform audio SDK for fast audio app development.
Why use the Switchboard SDK?
Easy-To-Use
Put together complex audio pipelines without the need for C++ or real-time audio programming.
Cross-Platform
Make an audio engine that sounds the same on iOS, Android, macOS and Linux. Share the same audio code between these platforms.
High-Performance
Our audio processing algorithms are highly optimized so you don't need to worry about audio glitches.
Extensible
Get access to and seamlessly integrate a wide variety of audio nodes that our partners provide.
Customers and Partners